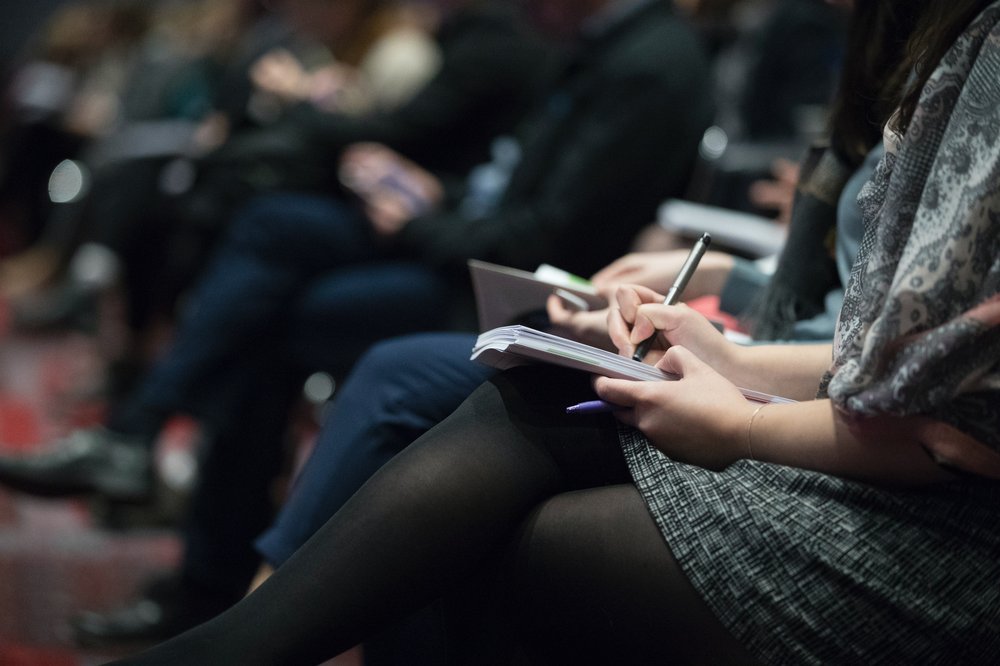 Save the Date: Supplier Event 2024
Mark your calendars and join us for an exclusive event hosted by the LCCC in 2024! The day will be dedicated to keeping you informed about our latest policies and developments, and we would greatly appreciate the opportunity to hear some feedback about your experiences also. Participants can expect key note speakers, Q&A sessions, and a day of sharing insights between industry experts.
The LCCC is committed to creating opportunities for collaboration, growth, and success in the journey towards Net Zero. This event is your chance to discover how you can become an integral part of this step forward.
Please save the date, and stay tuned for more details, including RSVP information and a detailed agenda.
We look forward to seeing you there!